trusted • local • guaranteed
Aspen will never share your personal information.
We've seen every pest problem you can imagine. Work with a pest control company that makes sure that the job is done right the first time.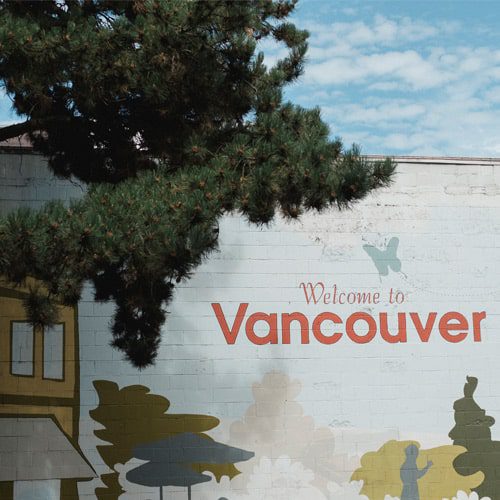 Vancouver Office
360.859.9090
12104 NE 95th St.
Vancouver, WA 98682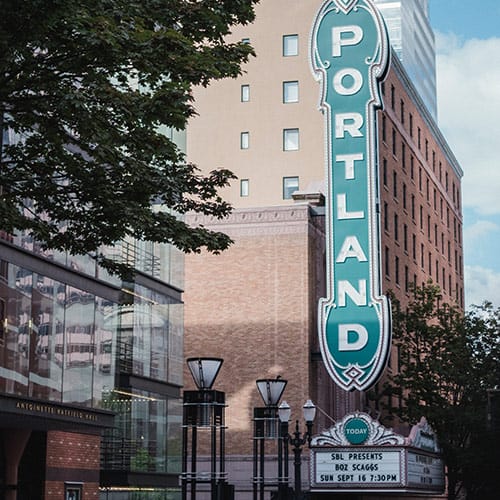 Portland Office
503.405.4300
8305 Monterey Ave.
Suite 220 Q
Happy Valley, OR 97086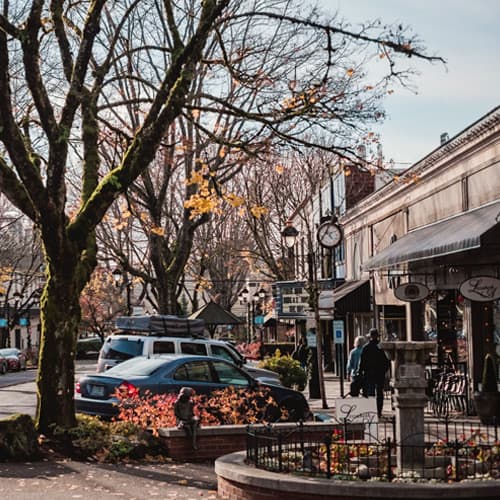 Mailing Address
19215 SE 34th St
Suite #106-155

Camas, WA 98607
Get a Free Consultation
Tell us about your situation, and we'll put together a solution tailored to your pest control needs.