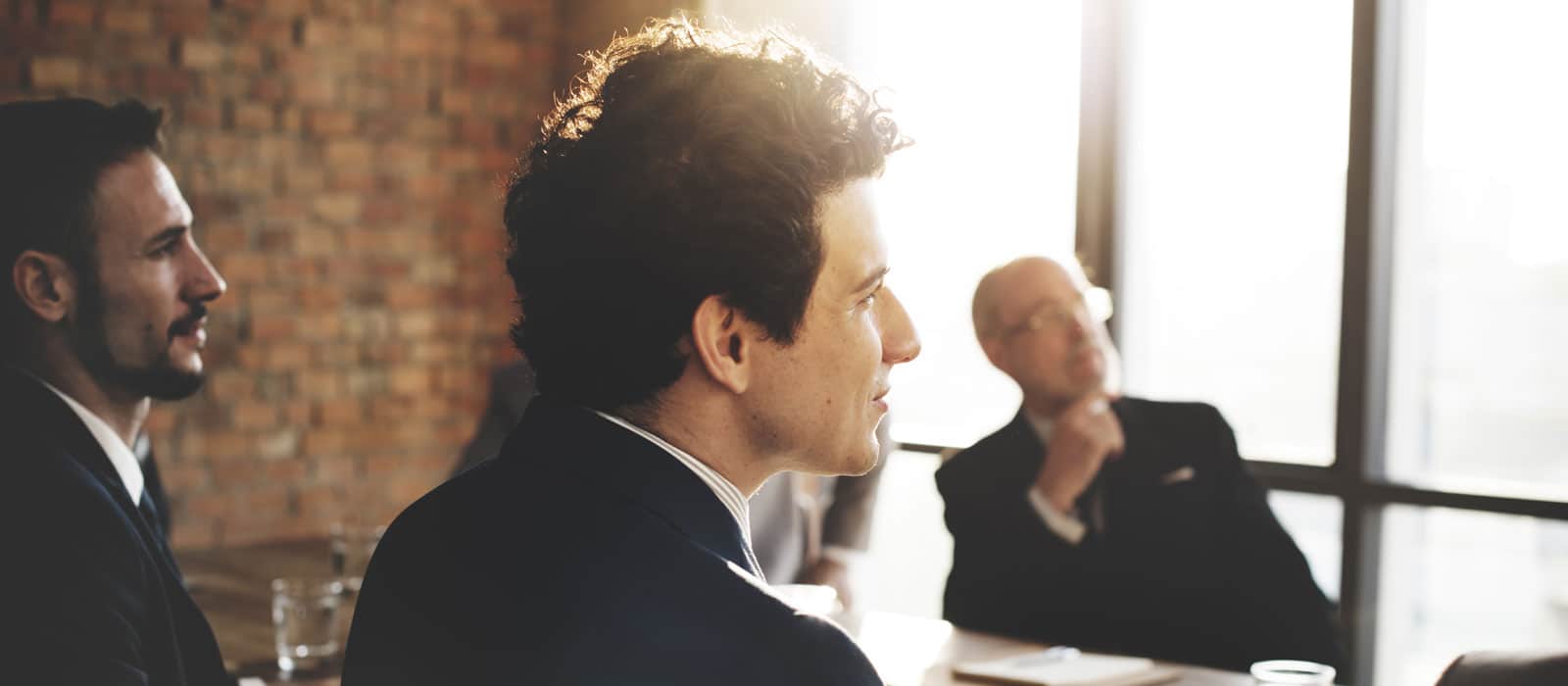 Commercial Pest Control
Because the last thing you want to have to worry about is pest control.
Get A Free Quote
We Provide Commercial Pest Services For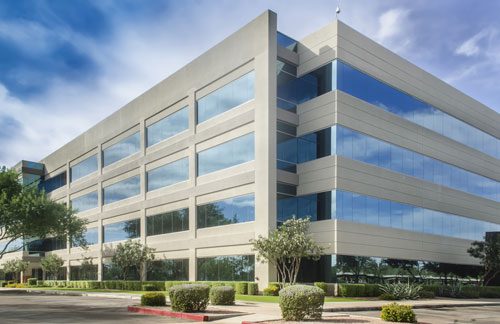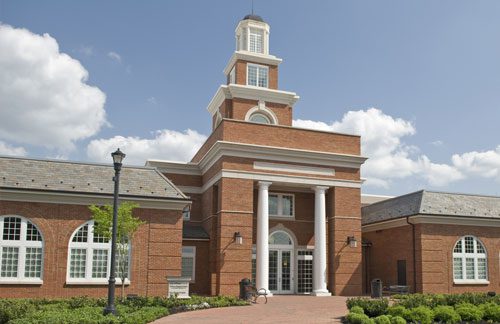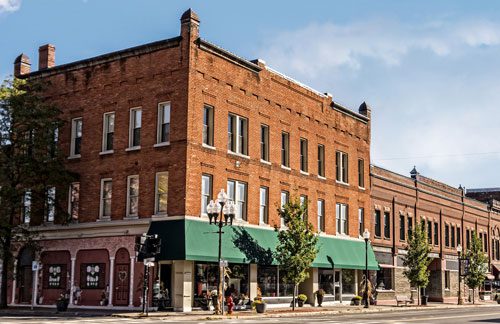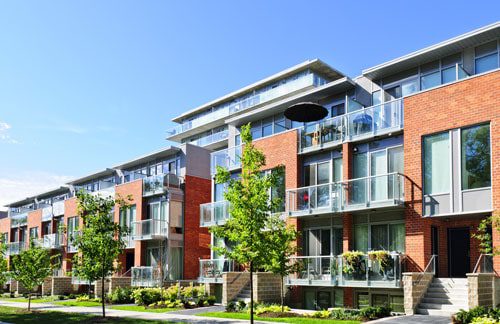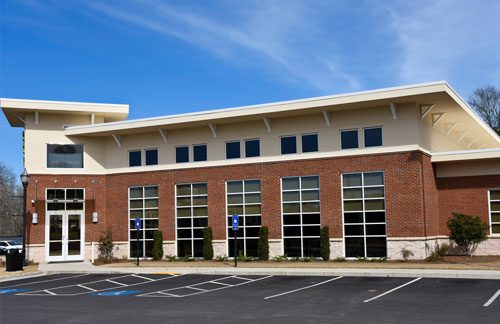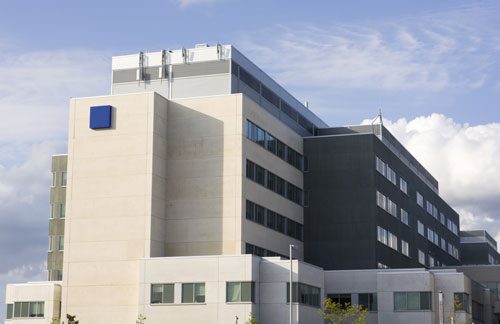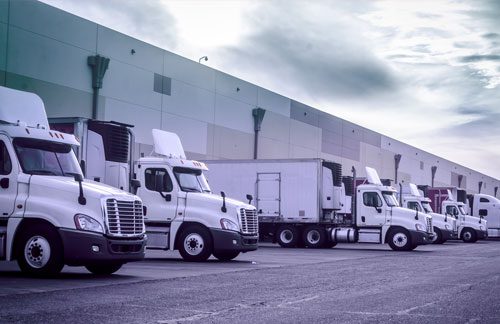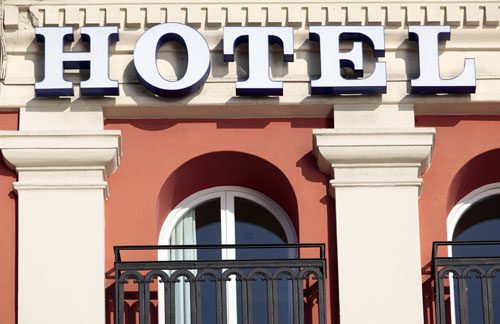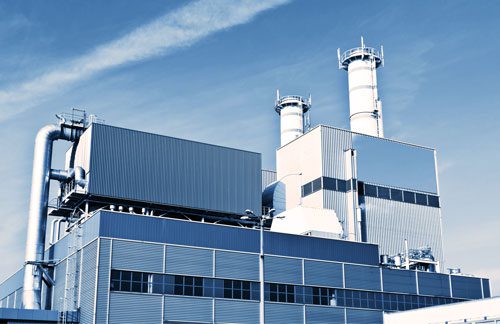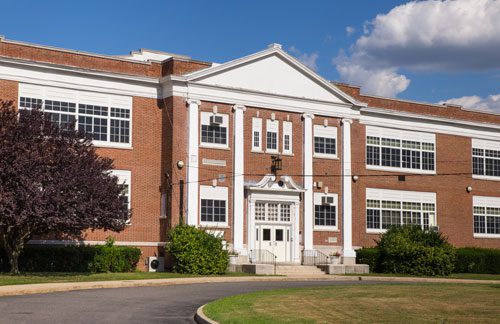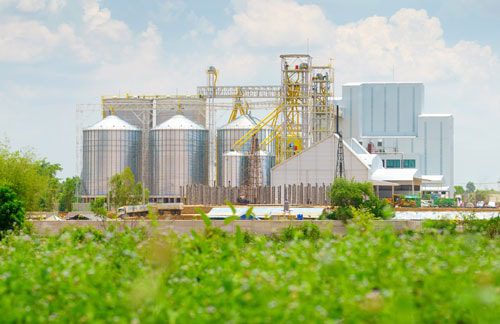 Food Processing Facilities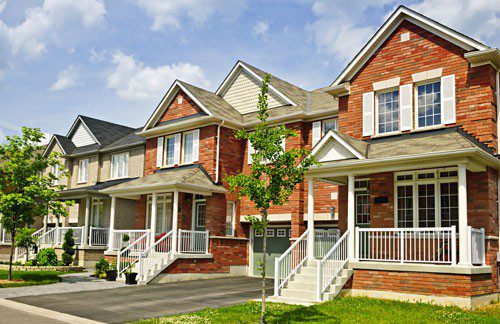 Pest management best practices specifically adapted to businesses in the Pacific Northwest
Highly competitive bids.  As a truly local company, we don't have the high overhead costs often associated with our big chain competitors.
Expert advice on navigating complex regulatory compliance in Oregon & Washington
Low profile.  The appearance of our trucks won't scream to visitors "Hey everyone, pest control is here."   
Using IPM (Integrated Pest Management) best practices, Aspen focuses on prevention in your facility, thus minimizing the chemical footprint left behind
The most comprehensive commercial service guarantee in the Vancouver, WA Camas, & Portland, OR metro area.
Customized Pest Control Service Plans
OR & WA State Service Documentation
Wasp & Hornet Nest Removal
Eco Friendly & Green Pest Control Options
Our Commercial Guarantee
At Aspen we're all about building outstanding long term relationships with our commercial clients.  We respect the commitment you make when you choose Aspen Pest Control and we firmly believe you shouldn't have to worry about whether your service with us will work out.  This is why we've implemented the most comprehensive service guarantee in town.
24-Hour Re-service Policy
Simply put, your business cannot afford to be put on hold because of a pest problem.  This is why we promise to come to you within 24 hours if you're experiencing a pest emergency.  We prioritize re-service for our regular commercial customers.  
Free Re-service Guarantee
If for any
reason you need additional service for any covered pest, Aspen will return and re-treat problem areas at no charge.
60 Day Service Guarantee
If within the first 60 days you're not satisfied with your regular service, we'll service your business for the next 60 days at no charge.  Alternatively, if within the first 60 days you'd prefer to cancel your service with us, we'll refund all paid service fees.
Vancouver Office:
12104 NE 95th St.
Vancouver, WA 98682
Portland Office:
8305 SE Monterey Ave
Suite 220 Q
Happy Valley, OR 97086
Mailing Address:
19215 SE 34th St
Suite #106-155
Camas, WA 98607