Award-Winning Pest Control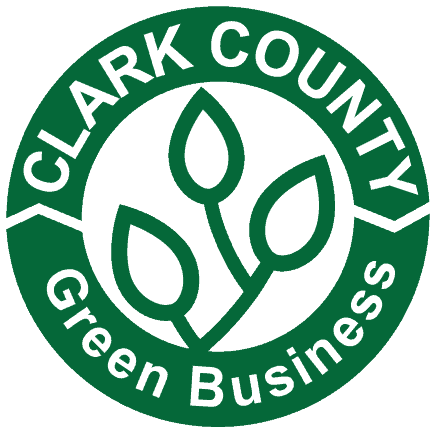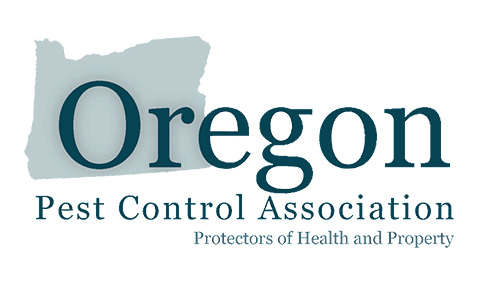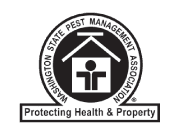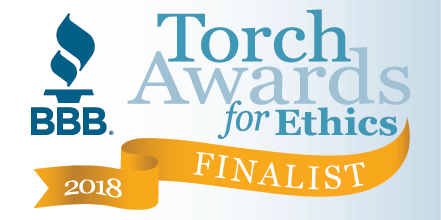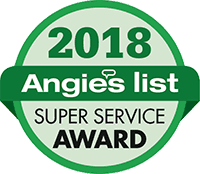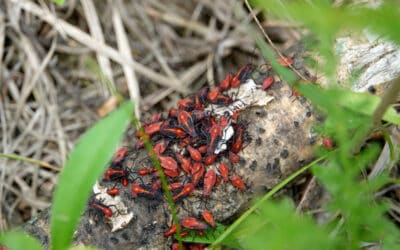 Facing a boxelder bug infestation in your Oregon City home? Aspen Pest Control can help you understand these pests, and how to effectively treat them.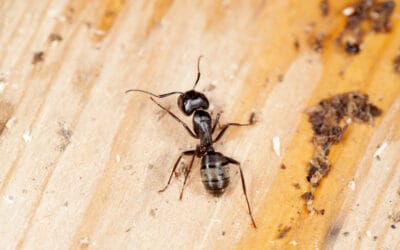 If you're concerned about a potential carpenter ant infestation, don't delay! Call Aspen Pest Control TODAY for your free service quote.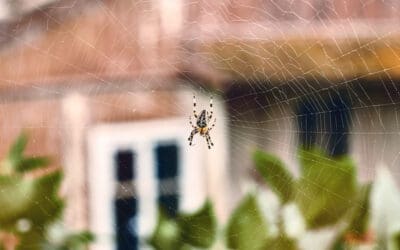 Concerned about spiders? Call Aspen! We can help. We scoured the internet to find the most commonly asked questions about spider infestations in order to help you and your neighbors better understand the habits of these creatures, the potential threat they pose, and...
Vancouver Office:
12104 NE 95th St.
Vancouver, WA 98682
Portland Office:
8305 SE Monterey Ave
Suite 220 Q
Happy Valley, OR 97086
Mailing Address:
19215 SE 34th St
Suite #106-155
Camas, WA 98607