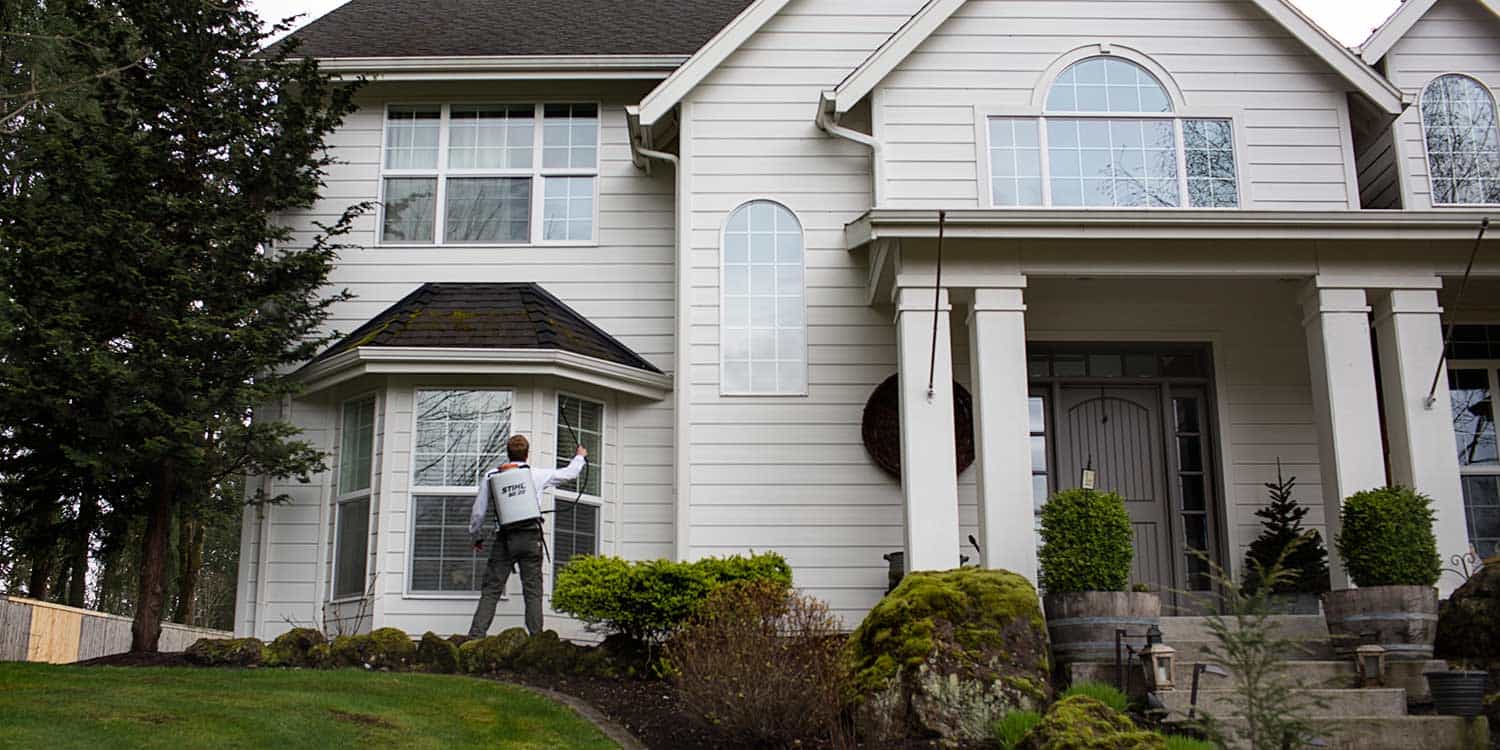 Our Services
Aspen Pest Control offers a full spectrum of solutions to your pest problems.

Get A Free Quote
Treating Both Home & Business
We specialize in pest control services for your home and business. Over the years, the men and women at Aspen have helped many thousands of home and business owners with their pest control needs. Our services are family and pet-friendly, sensibly priced, and guaranteed to solve even the most persistent pest problems.
Residential Pest Control
Commercial Pest Control
Common Pest Control Services For Your Home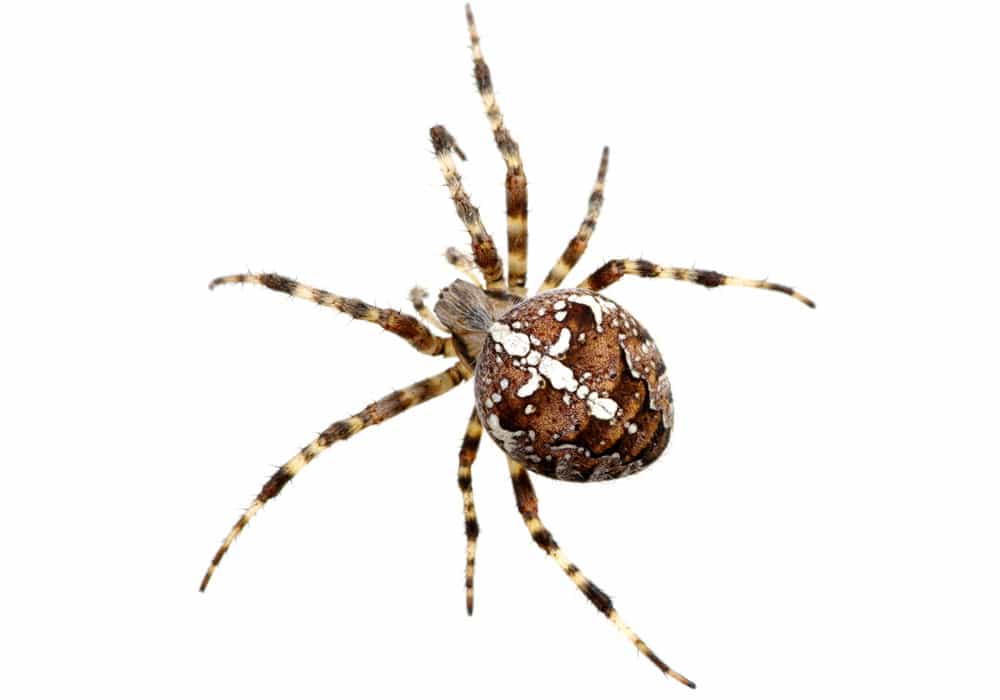 Hobo Spider Control

Black Widow Spider Control

Orb Weaver Control

Imported Brown Recluse Control

Giant House Spider Control

General Spider Control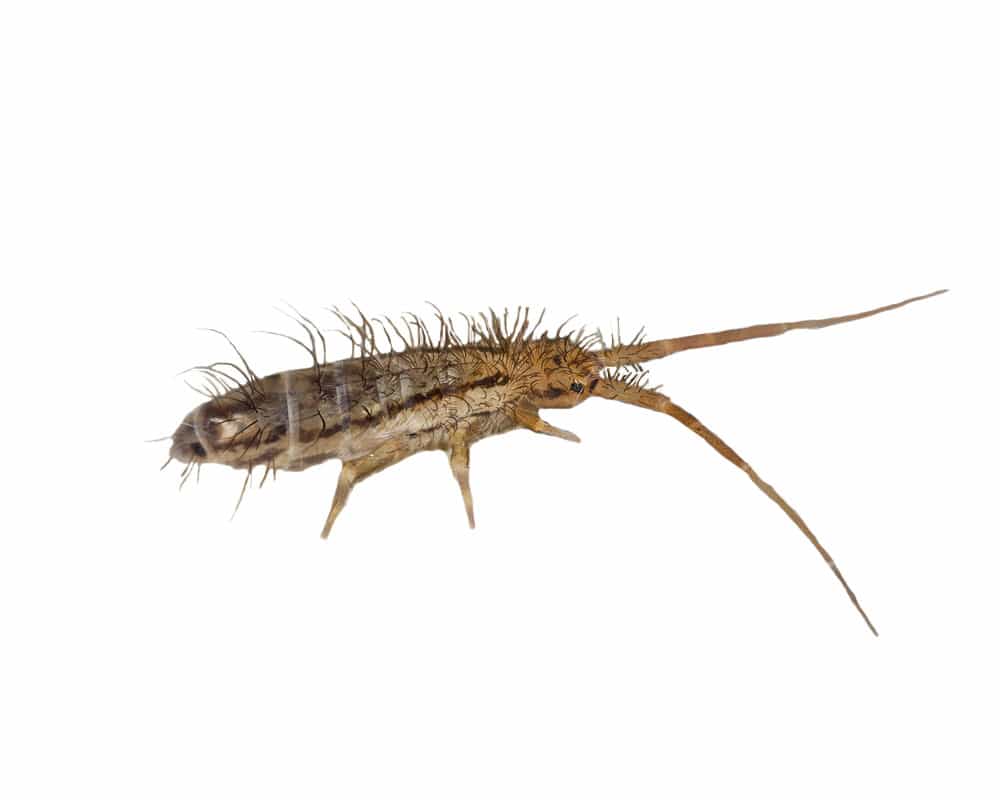 Springtail Control & Removal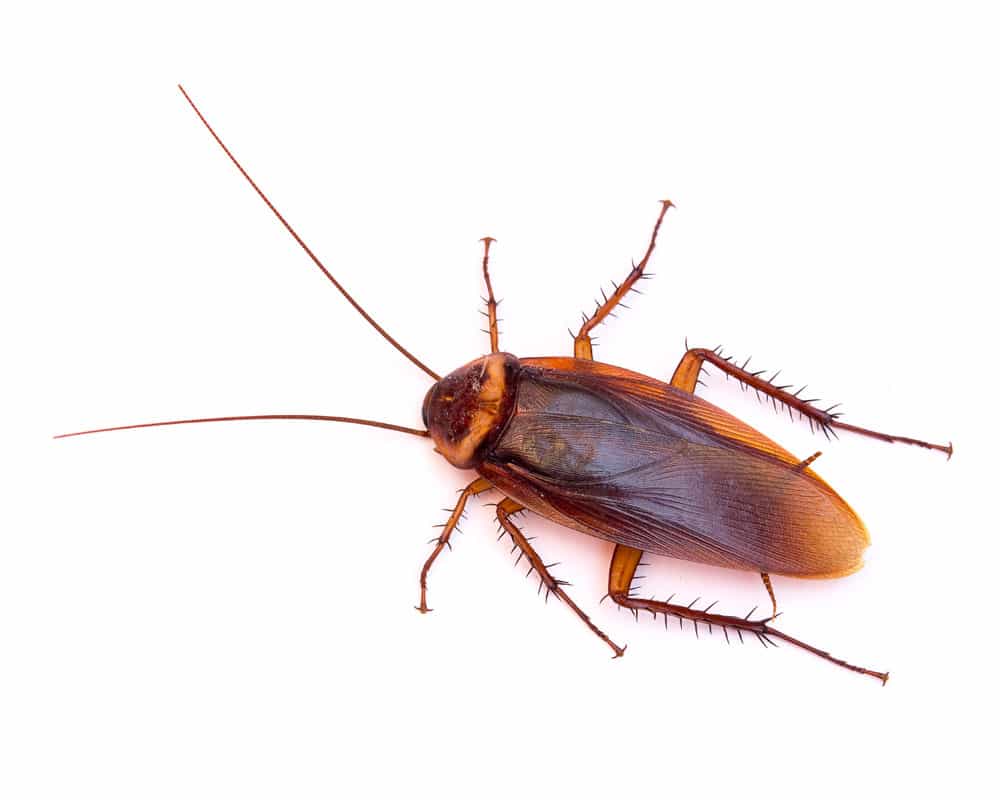 Cockroach Control & Removal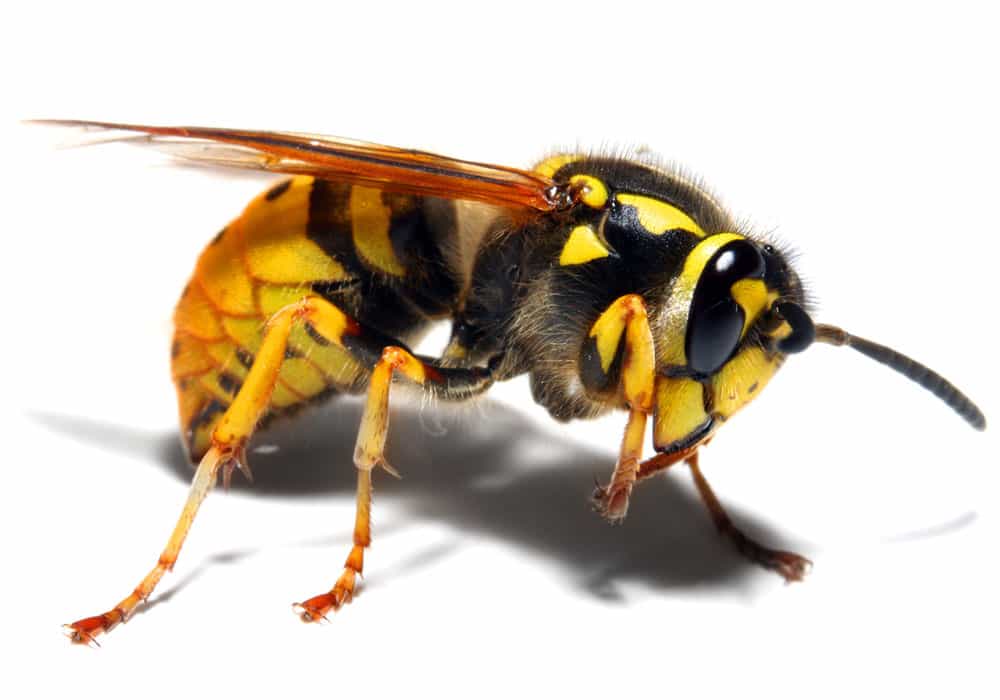 Paper Wasp Control

Yellow Jacket Control

Bald Faced Hornet Control

Bee Control

Mud Wasp & Mud Dauber Control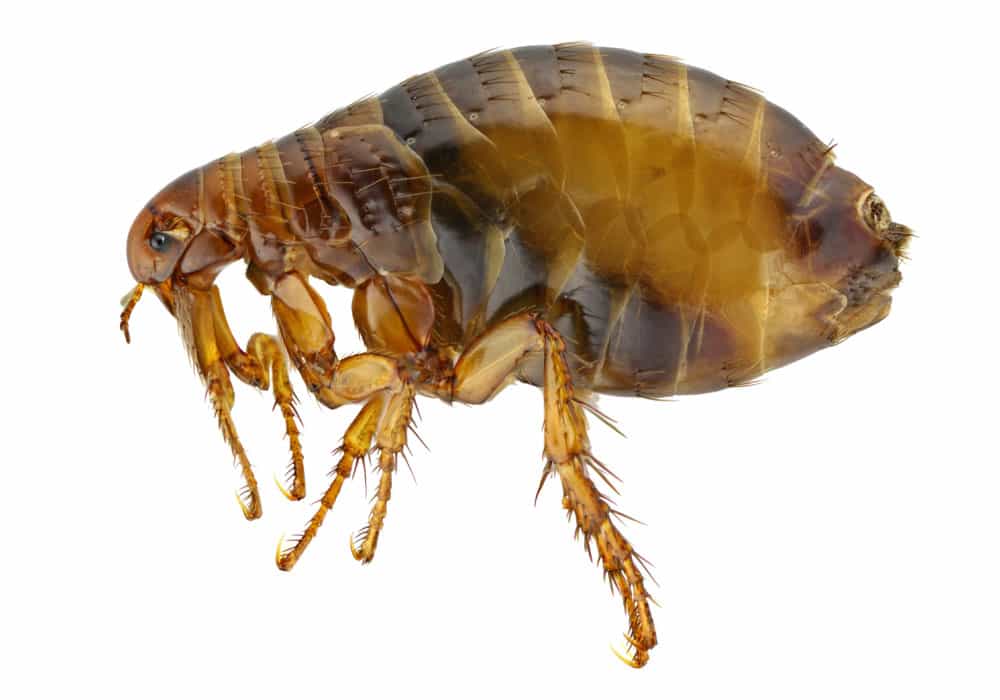 Flea Control & Flea Removal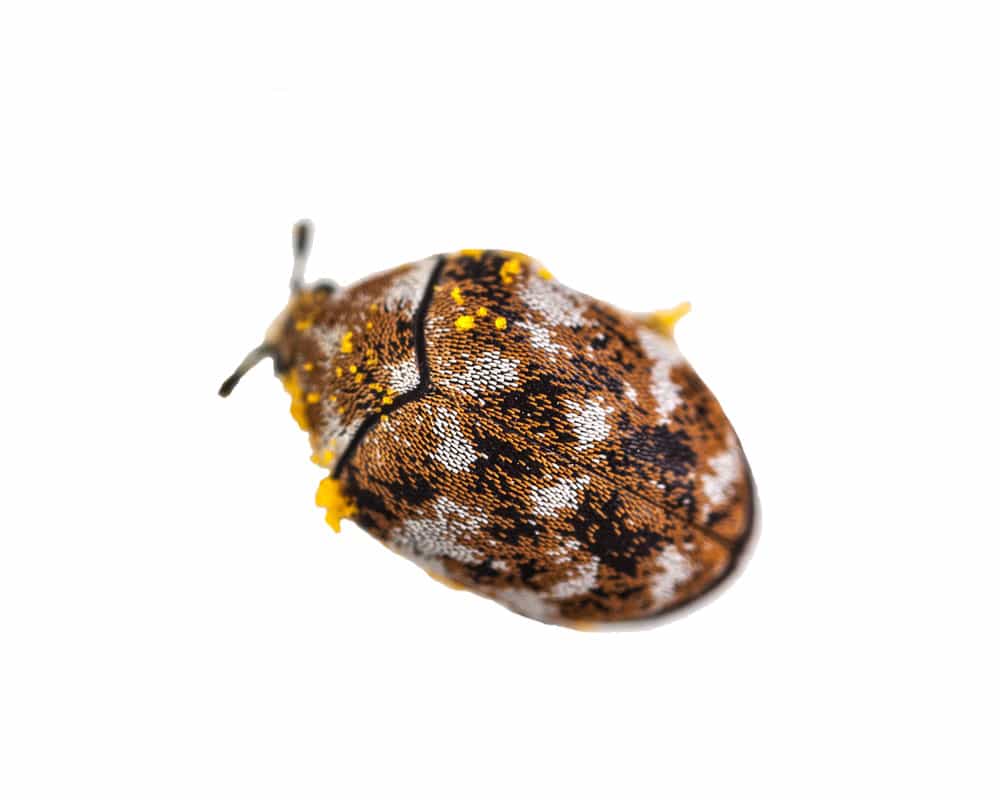 Carpet Beetle Control & Removal
Pest Control Services for Your Business
We understand the essential need for a pest-free environment at your place of business.  Aspen Pest Control provides customized commercial services that are detailed and precise.  Please see our commercial page for more details about our commercial services.
Free Same Day Inspection & Estimate
Same Day Commercial Service No Extra Charge
Not Sure Which Pest Is Occupying Your Home Or Business?
Don't worry, we know them all! Call us today for a free inspection and estimate!
Vancouver Office:
12104 NE 95th St.
Vancouver, WA 98682
Portland Office:
8305 SE Monterey Ave
Suite 220 Q
Happy Valley, OR 97086
Mailing Address:
19215 SE 34th St
Suite #106-155
Camas, WA 98607