Request a Free Residential Pest Control Estimate in Ridgefield WA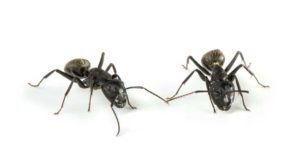 Free No Pressure Inspections & Estimates. If you'd like a free quote over the phone, we're happy to provide it.  If you prefer we come to your home or business, we'll gladly do so and provide you with a free same day inspection and estimate.
Professional, affordable and the best customer service in the area!  Call or request a quote today and rid yourself of unwanted rodents, pests, ants or bees.
Request a Free Estimate for Residential Pest Control services in Ridgefield WA!