Pacific Northwest Pest Control Blog
 We are so grateful to our neighbors in the Vancouver-Portland metro area for trusting us with their business. This blog serves as a resource for our community. If you have questions after reading a post, please give us a call! We are happy to help!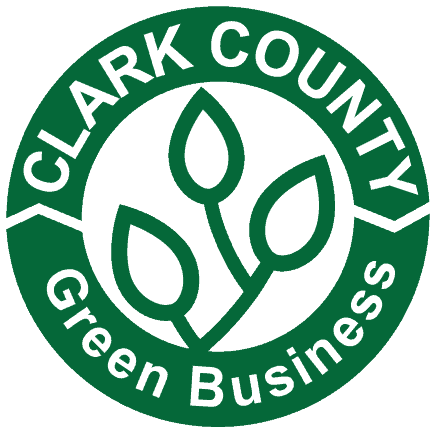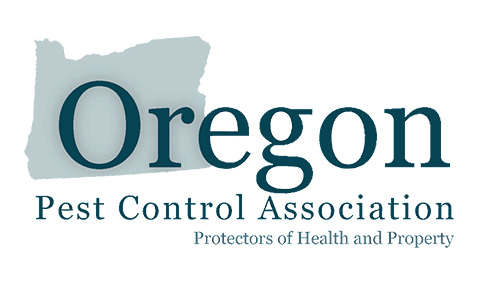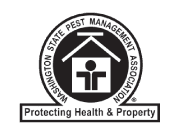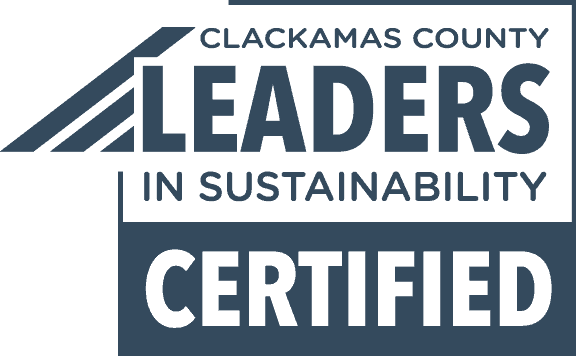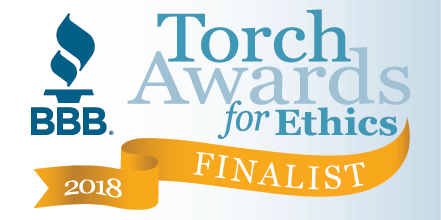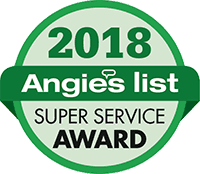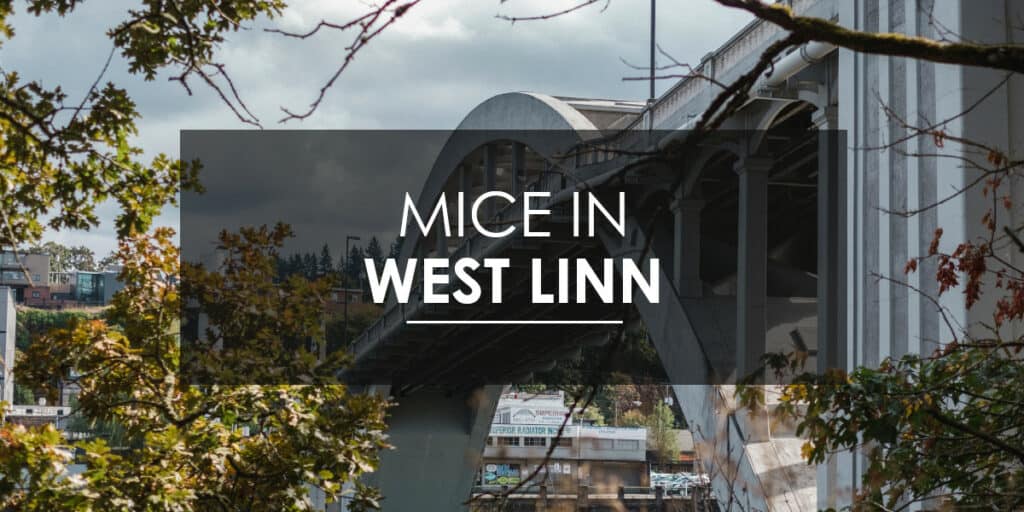 Fall kicks off a season of beauty in West Linn, but those first couple of cold snaps also get underway the start to another much less pleasant in West Linn known as mouse season. Gross.   Mice are active all through the year in West Linn, but as the weather cools the rodents begin to prepare for the winter. Mice begin to look for a comfortable place with a reliable food source to wait out the cold weather. In the fall and winter our office receives a high volume of phone calls regarding mice problems in West Linn. The first step in contending with a mice problem is being able to recognize...
Do you have more questions about your pest problem?
Vancouver Office:
12104 NE 95th St.
Vancouver, WA 98682
Portland Office:
8305 SE Monterey Ave
Suite 220 Q
Happy Valley, OR 97086
Mailing Address:
19215 SE 34th St
Suite #106-155
Camas, WA 98607